GOCHENOUR AG SERVICES, INC.
is your cash and cover crop seed dealer! We proudly announce our complete line of farm seed for all of your farming needs. Non-GMO products are available as well. Ask us about our crop seed program.
GAS
is also a local dealer for Patriot Seed Tender Equipment.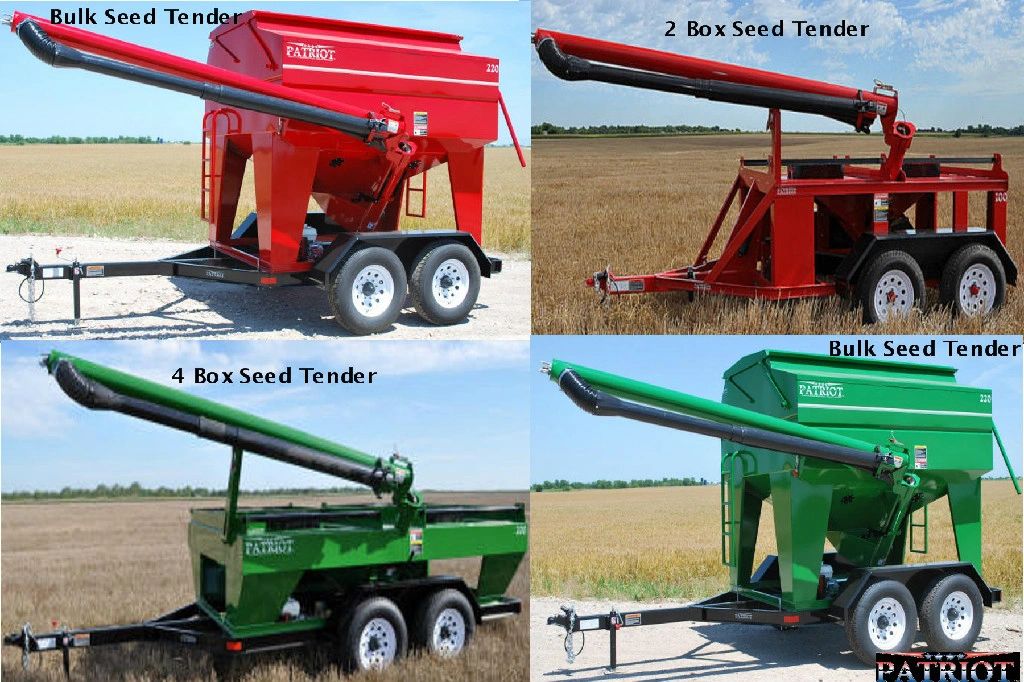 We are located in North Central Indiana and while we are focused on servicing the local areas we have the ability to service many different states including those states suffering from drought. We have several drought-resistant products. Call us for more details!